A New Year's greeting from ambassador Mette Bloch – World Champion rower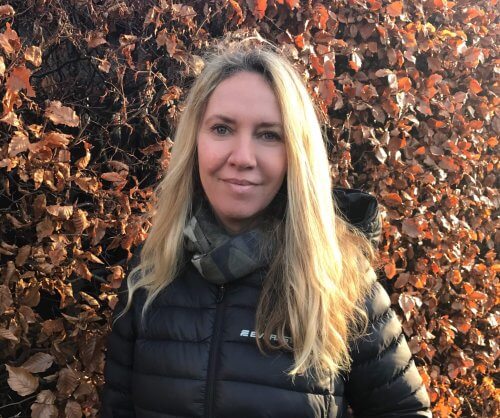 My 2016 has been a rollercoaster ride for sure. I turned 50, which was awesome, but I suffered a lot due to illness. The positive outcome was that I became even closer with my good friends, found new ventures to explore and studied a lot of exciting facts about the brain that I will use in my work as a keynote speaker!
2017 will be a fabulous year. My goal is to be completely healthy and well, to be all that I can for my family, and to strive in my business to become the absolutely best in my field… so… me and my nots-bracelet say: BRING IT ON!
Happy New Year to everyone from Mette Bloch