Being one of our ambassadors comes straight from the heart. There is no money between us, only a strong sense of community and shared values. All ambassadors are personalities who encompass strength, integrity and warmth. People we look up to and want to be inspired by. People who dream, live and fight – they may receive the occasional blow but they rise again. And again.
We are united by a shared belief that humans can do much more than we think – and that intimacy, care, gratitude and strength constitute the building blocks of a good life.
Below you can read what the nots values mean to our ambassadors: Olympic bronze medalists Jena and Katja, musician Mads Langer, World Champion rower Mette Bloch and Olympic sailor Ryan Seaton.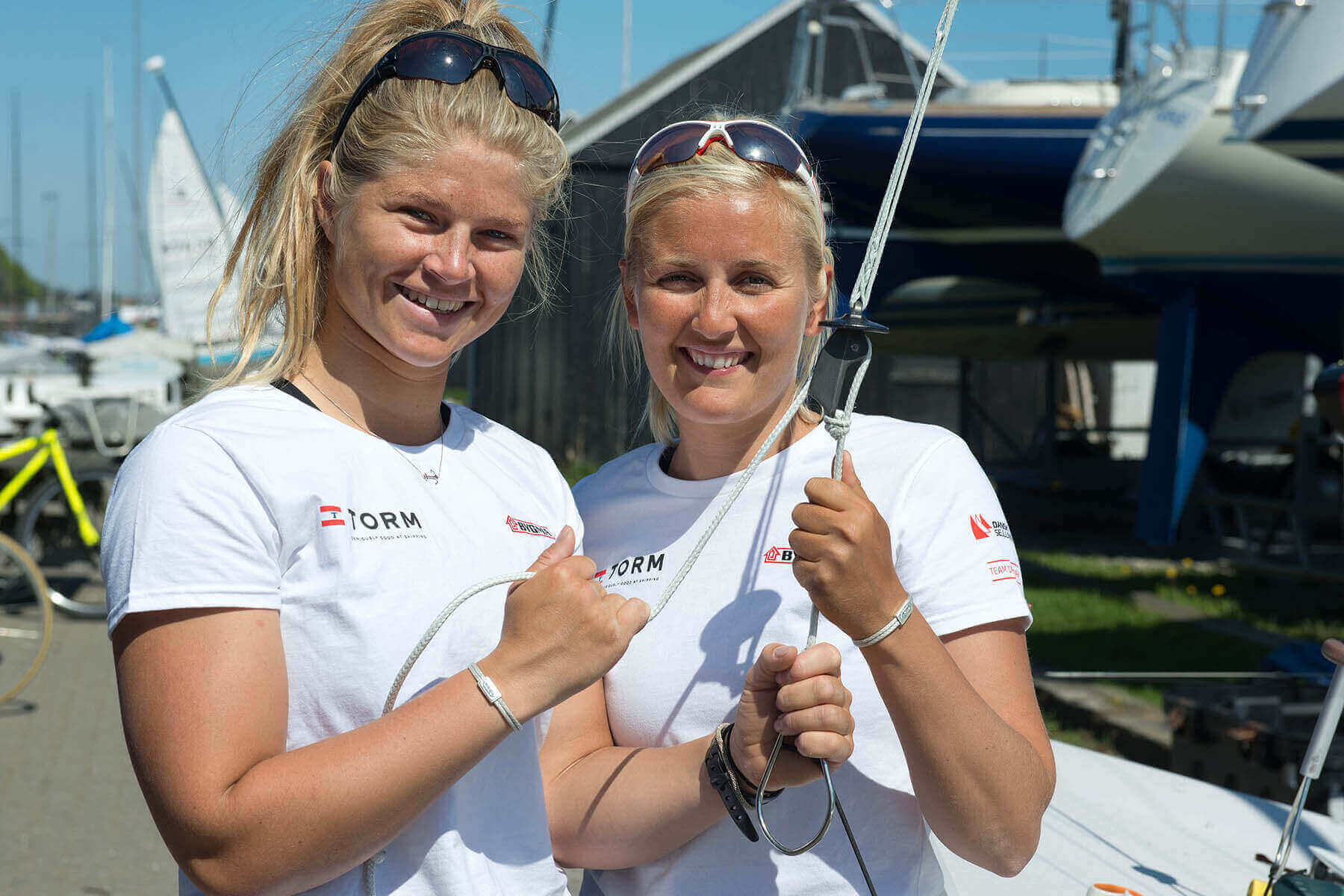 Ambassadors Katja and Jena
Jena Mai Hansen and Katja Salskov-Iversen are professional sailors. Since their collaboration started in 2011, they have fought hard to be the best and sailed thousands of training hours. They are located at the top of the world rank list in 49'erFX class and ready to fight for the gold at the Olympics in Rio in August. 49'erFX is a high performance dinghy, which can reach a very high speed and requires an enormous concentration and a great physique.
Jena and Katja are full of life, joy, ambitions and strength, and we are very proud to have them as our ambassadors.
Jena, "I strive to do my best every day. When you practice elite sports you often have to compromise and be far away from home, family, and friends.
For me, it's very important that they know I am there for them and that I appreciate everything they do for me. My nots bracelet makes me think about what makes me happy and what matters to me. I'll look at it and think about what I want to achieve in my life here and now and how I'm going to reach those goals in the best possible way."
Katja, "For me, the most important thing in life is to be in the moment. To be present and appreciate what you do and those you love. My nots bracelet means a lot to me. And I am proud that I have been chosen to wear it. The values fit really well with the way I want to be – and the way I want to compete. Huge wins only come if you fight for them, and it's so important to be grateful all the way and remember that you couldn't have done it alone. The nots bracelet reminds me of that."
Mads Langer is a singer-songwriter. He was born in Aabenraa in South Jutland but grew up in a town called Skive in central Jutland, in a home with a piano and a drum kit. He is an incredibly charming and warmhearted young man with a beautiful and intense voice, and we are very proud to have him as an ambassador.
He says, "It's important to talk about being kind to the people you care about. To me, this bracelet is a lovely and lasting symbol of support and kindness or a means of saying thank you to the person you give it to. What I do made a difference to the person who gave me my bracelet. I think about that each time I glance at the bracelet.
To me, life is about presence, kindness and authenticity through ups as well as downs. Strong bonds and close relations help you maintain a sense of direction through life. And that is what my nots-bracelet symbolizes to me."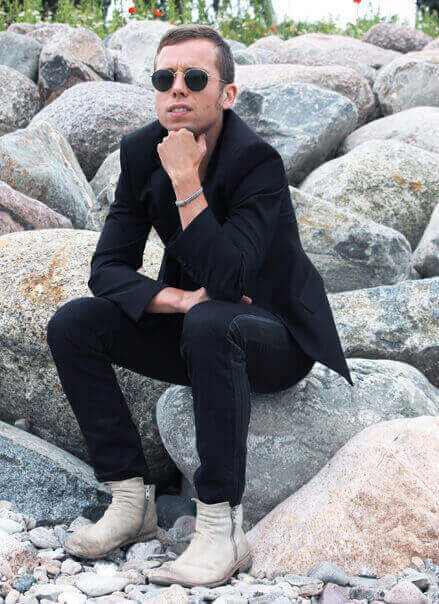 Mette Bloch is a twice World Champion rower as well as a writer, author and an excellent lecturer. She is full of life, power and happiness, and she uses her amazing energy to motivate and excite the people who are lucky enough to be close to her.
She explains: 'The core values of nots really appeal to me – intimacy, care, gratitude and strength. To me, all four form the basis of all and any success, joy and … yeah … the good life. They reflect a place where we can be ourselves, with all the challenges that it entails, while also having the extra energy to be there for others. The better we feel about ourselves, the more we have to give.
My nots bracelet is a lot like me – it's solid, tight and robust, but also very accommodating. If you pull it too hard, itll get so tight you cant get it off, but if you treat it gently – you can ease it off. That's how I'd like to be. It reminds me that I'm unique and that I should be happy and proud of who I am and what I can do.
We are very happy and proud to have Mette Block as our ambassador.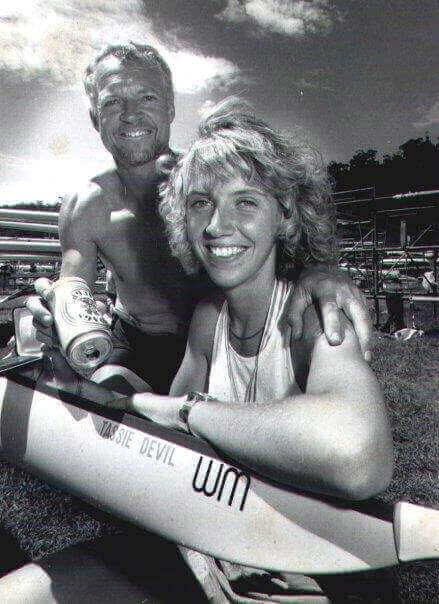 Ryan Seaton competes in 49er on top-level and has participated in the Olympics in London 2012 and Rio 2016. He is born and raised in Ireland and has been sailing since he was 5 years old.
Ryan is a person with a strong presence and an open mind and represents the values of the nots bracelet beautifully.
"To me the most important thing in life is to have respect for others. I believe that everyone has a purpose in life, and if you are determined and work hard your dreams can be achieved. Everyday I try to focus on the positive things in life, to encourage other people and to energies other with my attitude."
As a professional athlete the nots bracelet plays a special role to Ryan: "My bracelet gives me courage to face new challenges. It gives me inner strength and a power within to keep me working hard and believing in my goals and dreams. It brings me happiness as it reminds me of the good people in my life who love and support me."
"Teamwork and understanding gets us
where we want to be – on and off the water."
Ryan Seaton
We are very happy and proud to have Ryan Seaton as our ambassador.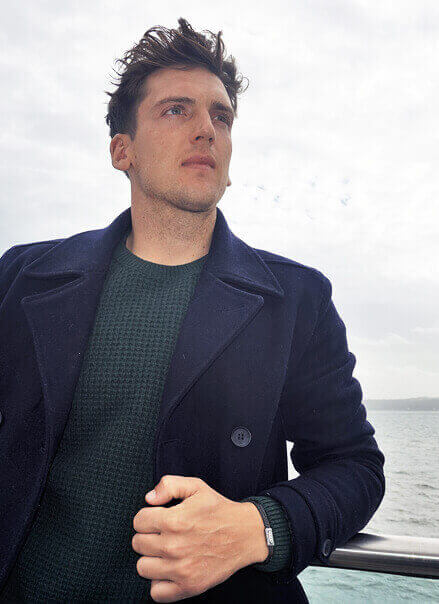 Photographers: Iben Kaufmann & Cecilie Helmersen