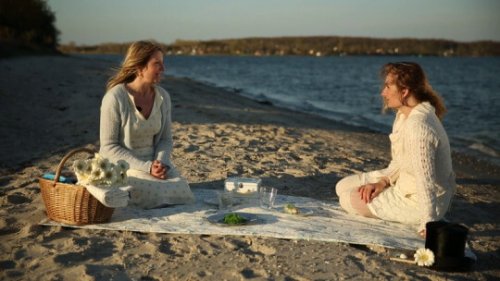 Scroll down for English version
I går aftes blev nots-armbåndet vist frem i smukke omgivelser på Valdemar Slot i DK4-programmet "Til Bords med Søstrene Gercke", hvor vores ambassadør Ulrikke Gercke bar sit nots-armbånd med hvide diamanter.
Vi har fanget et par snapshots til jer.
Rigtig god weekend.
– Vibeke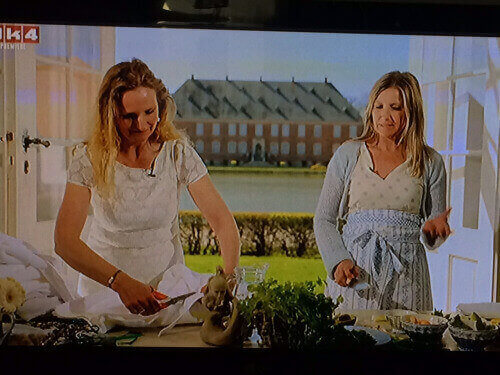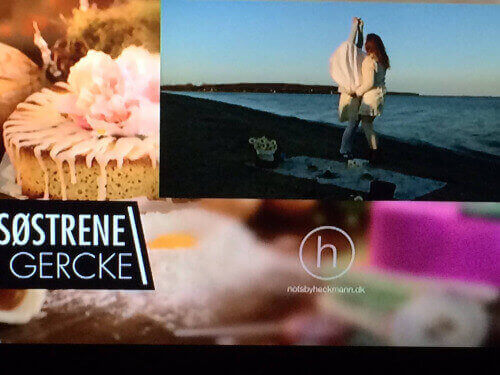 –
Last night our nots bracelet was surrounded by gourgeous nature at Valdemar Castle on the Island of Fyn, Denmark. Our ambassador Ulrikke Gercke wore her nots bracelet with white diamonds in her tv-program.
We took a few screen shots for you.
Have a great weekend.
– Vibeke