Exclusive Christmas offer: Buy 2 and pay for 1 until the New Year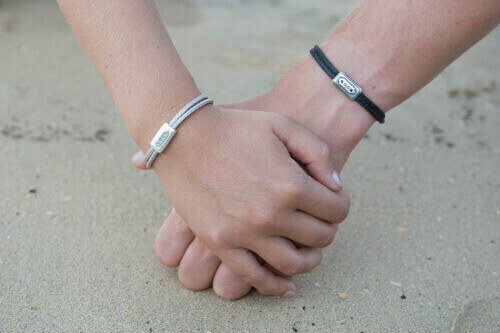 The diamond bracelet with a deeper meaning
Thanks to you who follow us, the nots ambassadors, the nots customers, our partners and the nots team, it's been an exciting year with many great and intense adventures locally and internationally.
Over and over again we have seen how the nots bracelet creates strength, unity and connection between people across cities and countries all over the world. With the values that the bracelet is a symbol of, it has a deeper meaning with a great impact widely and deeply.
No matter where you live and who you are, intimacy, care, gratitude and strength are the building blocks in a good life. Humans can achieve much more than we think, when we have these values with us.
That is the important message of the nots bracelet, and that message we would like to spread even wider, so right now YOU get the chance to give yourself a bracelet with a great discount, or give one or more bracelets to the people you care about.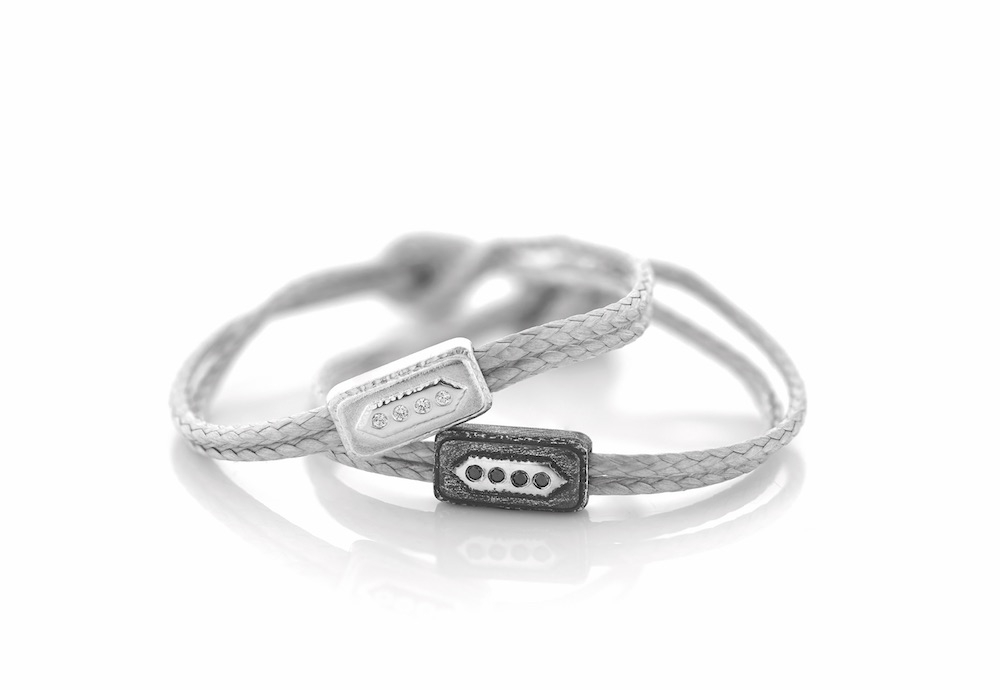 Buy 2 and pay for 1 bracelet with black or white diamonds
If you buy minimum 2 bracelets we offer you a total discount of 50% off the retail price.
Choose your own combination, e.g.:
2 bracelets with black diamonds total 1,280 EUR. NOW-price 640 EUR
2 bracelets with white diamonds total 1,720 EUR. NOW-price 860 EUR
2 bracelets with black diamonds and white diamonds respectively total 1,500 EUR. NOW-price 750 EUR
Get 40% off if you buy a bracelet with blue or pink diamonds
If you buy 1 bracelet we offer you 40% off the retail price.
1 bracelet with blue diamonds 909 EUR. NOW-price 545 EUR
1 bracelet with pink diamonds 1,070 EUR. NOW-price 642 EUR
Order via email
The exclusive offer is valid through December 31st 2017, or while stocks last.
See the selection in our webshop, and then send your order in an email to Vibeke Heckmann, vhe@heckmann.dk, who will take care of the personal service and guidance.
All prices include VAT, but not postage, which is 15 EUR including VAT.
Delivery by further agreement.
Som styles in stock are limited.
If the offer is used, no donations are given.
Payment does not happen until order confirmation.
We are looking forward to hearing from you,
love from the nots team