Fantastisk tur til Australien!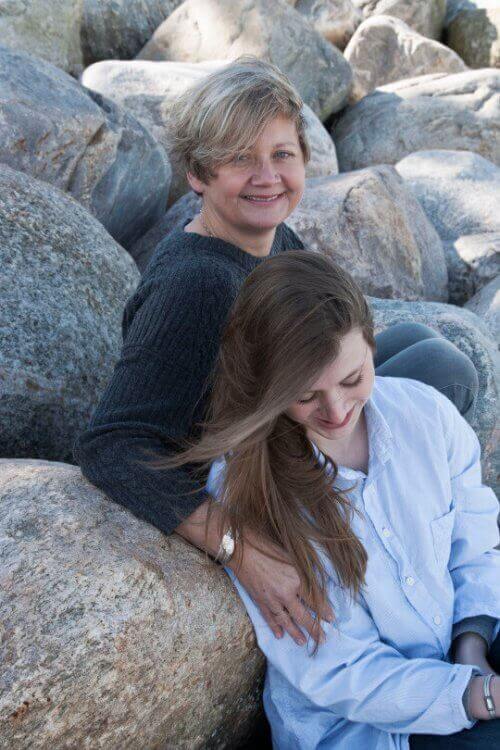 Scroll down for English version
Så er vi godt tilbage igen efter en fantastisk inspirerende og udbytterig tur down under.
Vi har mødt så mange glade og positive mennesker, og det varmer mit hjerte, at mennesker så langt væk fra vores lille verden, tager så godt imod os, vores historier og alle vores tanker bag nots. De forstår virkelig, hvad det er, vi vil. Det er en kæmpe gave, at se, at vi har ramt noget, der er så universelt.
På turen fandt vi vores første australske samarbejdspartner og forhandler – og vi er SÅ spændte på at se, hvordan det kommer til at gå – vi fik kigget på smukke butikker og flotte smykker, nydt den fantastiske natur og det gode vejr, mødt en masse spændende, ihærdige og inspirerende mennesker og endda udpeget den næste, vi gerne vil have med som ambassadør. Alt sammen på en lille uges tid – så der var fuld fart på!
Vi glæder os til at fortælle mere om de spændende nye samarbejder, og håber, snart at kunne offentliggøre lidt mere om vores nye ambassadør. Her kan I nyde lidt billeder fra Australian Open of Surfing på Manly Beach.
/ Vibeke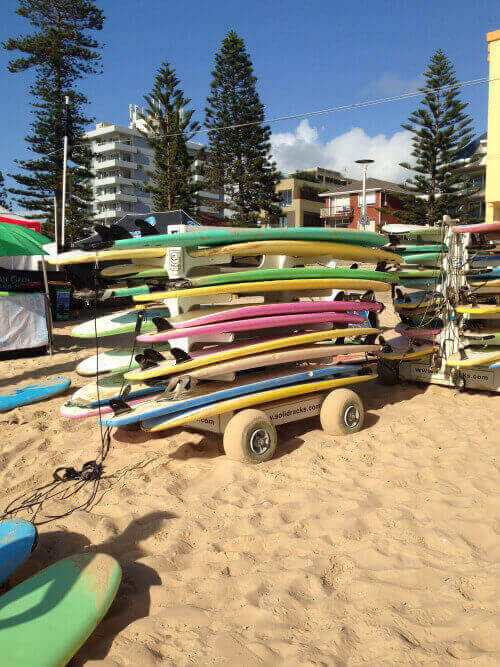 ENGLISH VERSION
We had a wonderful, inspiring and rewarding trip down under! During our short stay we met so many happy and positive people and it warms my heart that people so far away from our little world greets us with open arms and appreciates our stories, ideas, and all our thoughts behind nots. They really understand what we're trying to do. And it's such a gift, to see that we've hit something so universal.
While we were visiting we found our first Australian partner and reseller, we saw some beautiful shops and fine jewellery, enjoyed stunning sceneries and good weather, met a lot of interesting, energetic and inspiring people and even found the person we want to be our first Australian ambassador. All of this happened in only a week – so it was action packed and very rewarding.
We look forward to tell you more about the exciting new collaborations, and hope to announce a bit more about our new ambassador soon. Until then you can enjoy a few shots from Manly Beach and the Australian Open of Surfing.
Thanks to everyone who helped make our stay such a great experience.
/Vibeke
Follow us
on facebook, Instagram and read more on notsbyheckmann.dk