Danish entrepreneur Elisabeth Ildal is our new ambassador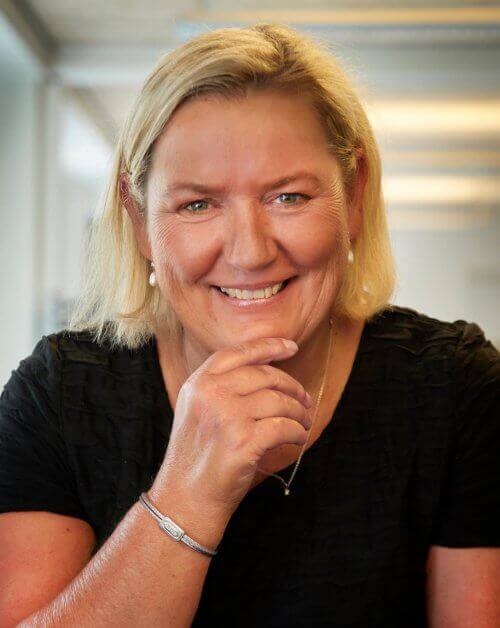 Photographer: Ebbe Forup
Elisabeth Ildal is world ambassador & blogger for World Parkinson Coalition and is diagnosed with Parkinson's herself. She is passionate about making a difference for people in a difficult situation, and recently she founded the center Cure4Parkinson in Copenhagen, Denmark. To find the strength to live a life with Parkinson's, intimacy, care, gratitude and strength is required. The four diamonds in the nots bracelet represent these four values, and it's exactly these values that Elisabeth emphasises in her life and in the meeting with other people with Parkinson's.
We are very happy that Elisabeth will raise awareness about Parkinson's all over the world with the bracelet. Welcome from the entire nots team.
Read more about Elisabeth here.