Royal Danish Yacht Club expands their bracelet collection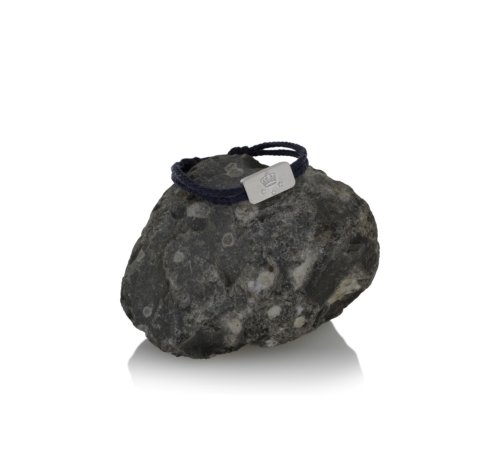 Last year the Royal Danish Yacht Club launched their official club bracelet in royal blue Jackline®-thread with four white diamonds on a silver link. Now a new bracelet has been added to the collection with the club crest engraved on the silver link.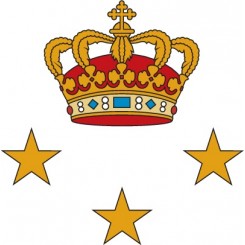 Read more about the bracelet and how to order here (in Danish).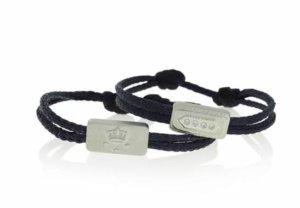 Follow us
on facebook and Instagram