Konnichiwa! Meet our Japanese ambassadors Chika and Hiroka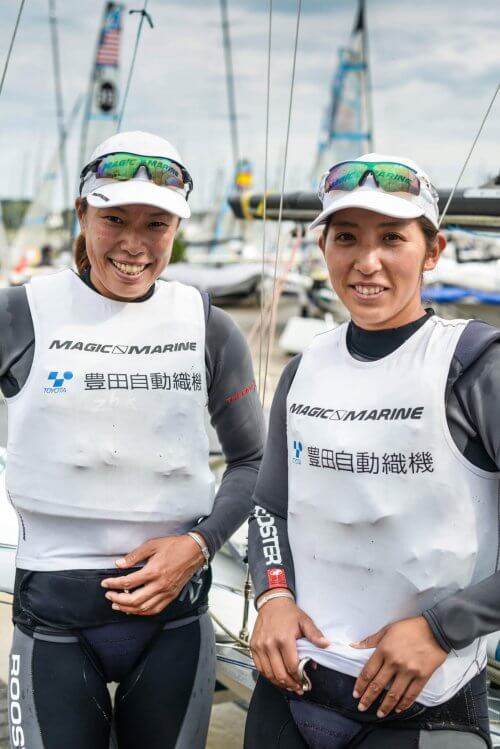 Photographer: Nikolaj Schwaner
It's a great honour to present to you our new ambassadors all the way from Japan: Chika Hatae and Hiroka Itakura. This powerful 49erFX sailing team lives and trains in Kanagawa, but can be found on the waters all over the world, competing for the 1st place in championships and international races.
Chika and Hiroka with the Japanese c

oach

Keishi Suzuki, nots founder Vibeke Heckmann and the Danish ambassador team Jena and Katja
At the moment they are training for the 2020 Olympics in Tokyo in the very same harbour that the actual Olympic race will be taking place.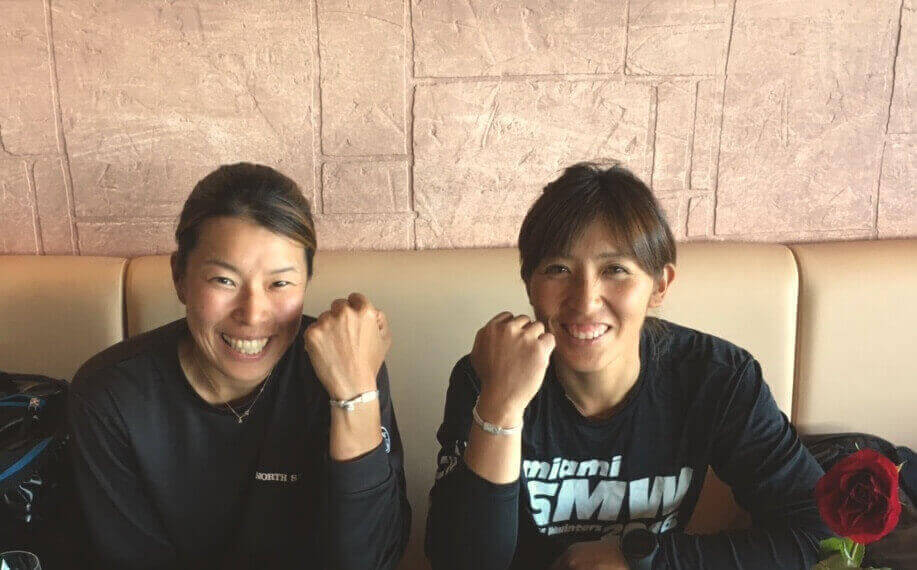 Hiroka and Chika
Read more in English and 日本語訳