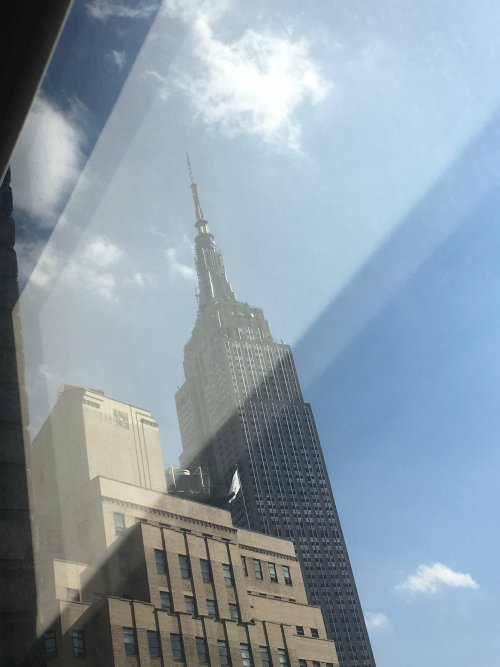 We would like to thanks Cure4Parkinson for some inspiring and rewarding days in the U.S. We have just returned to Denmark. Greatly inspired and proud to support this important cause.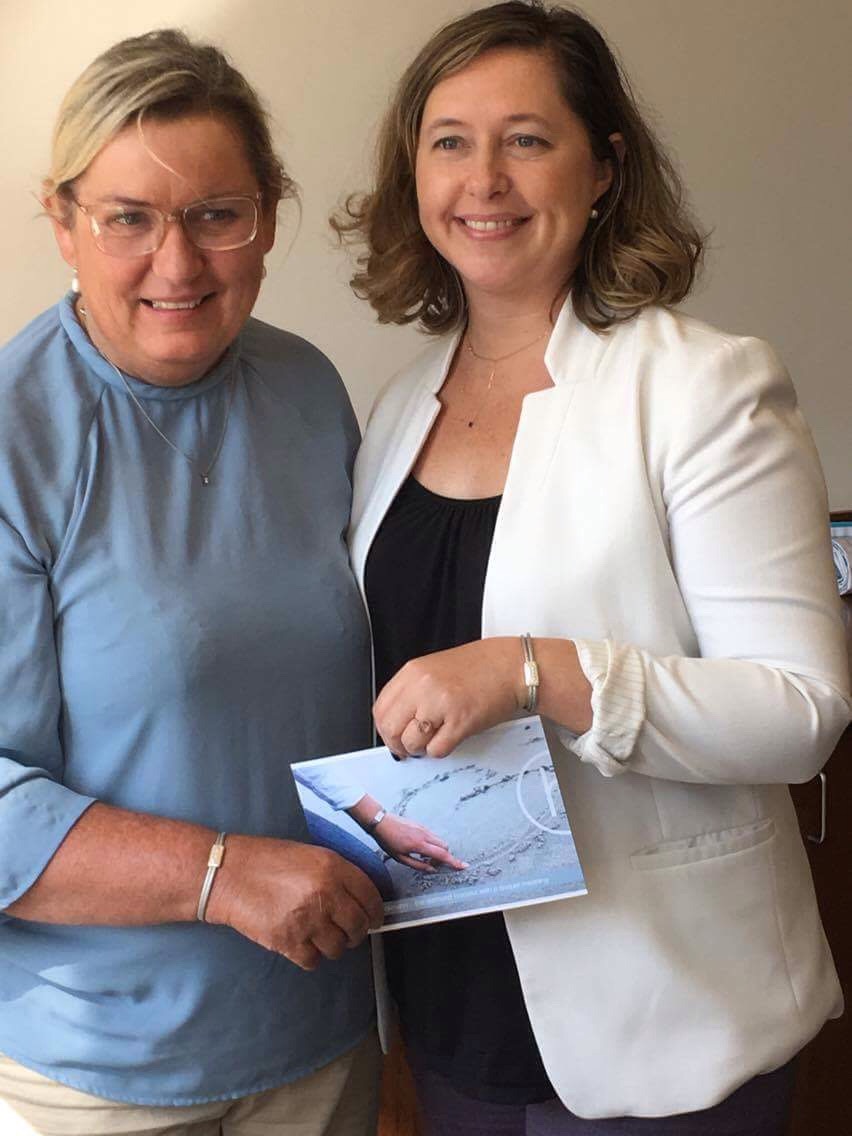 Elisabeth Ildal and Elizabeth Pollard
In New York we were following Elisabeth Ildal around, World Parkinson Congress Ambassador and founder of Cure4Parkinson. She introduced us to the Executive Director for World Parkinson Coalition Inc., Elizabeth Pollard, who became an ambassador for Elisabeth's center Cure4Parkinson in Denmark.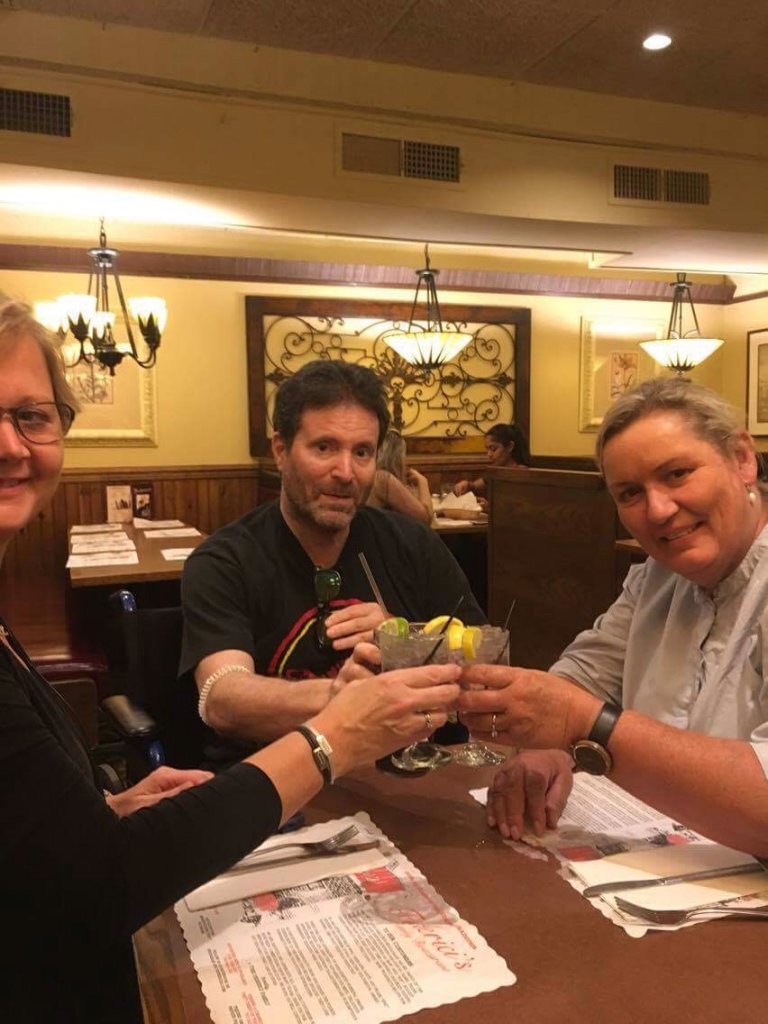 Vibeke Heckmann, Bob Benjamin and Elisabeth Ildal
We also had the pleasure to meet Mr. Bob Benjamin, founder of Light of Day Foundation, when he was announced as Ambassador for Cure4Parkinson and got the nots bracelet.
Light of Day Foundation is a New Jersey-based organization which funds research into possible cures, improved treatments and support for persons suffering from Parkinson's disease and related illnesses.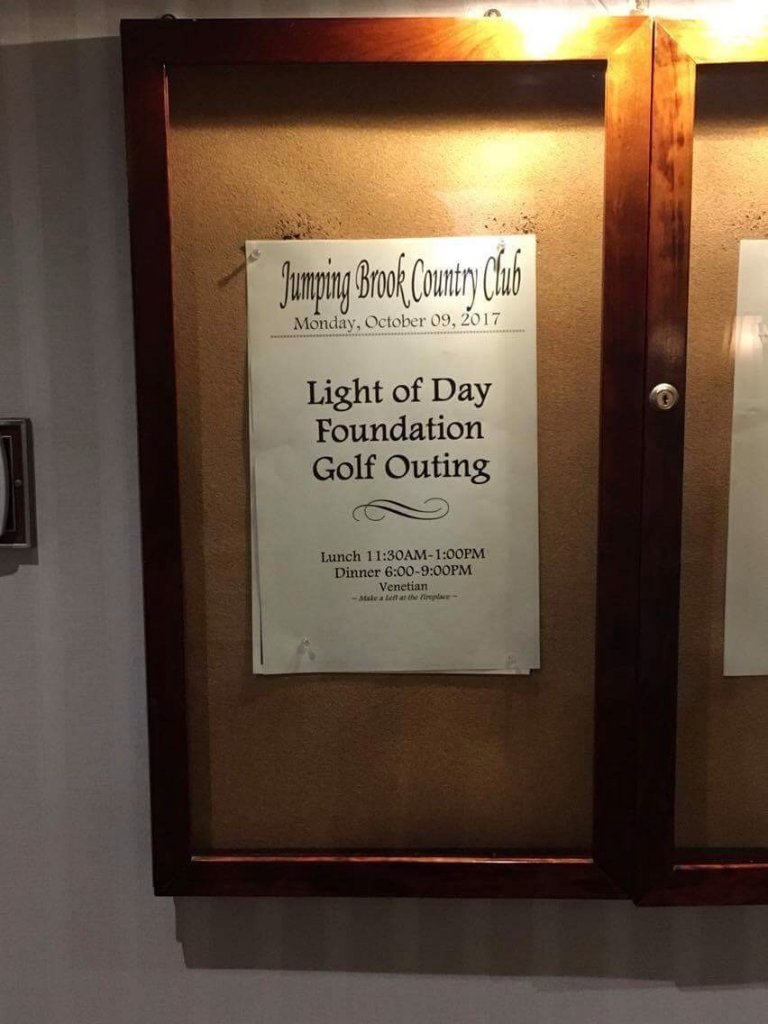 Let the fundraising begin!
We were very honored to participate in and donate a nots bracelet to the fundraiser event Golf Fore Parkinson's on our trip. The event was organized by the Russo family and Light of Day Foundation.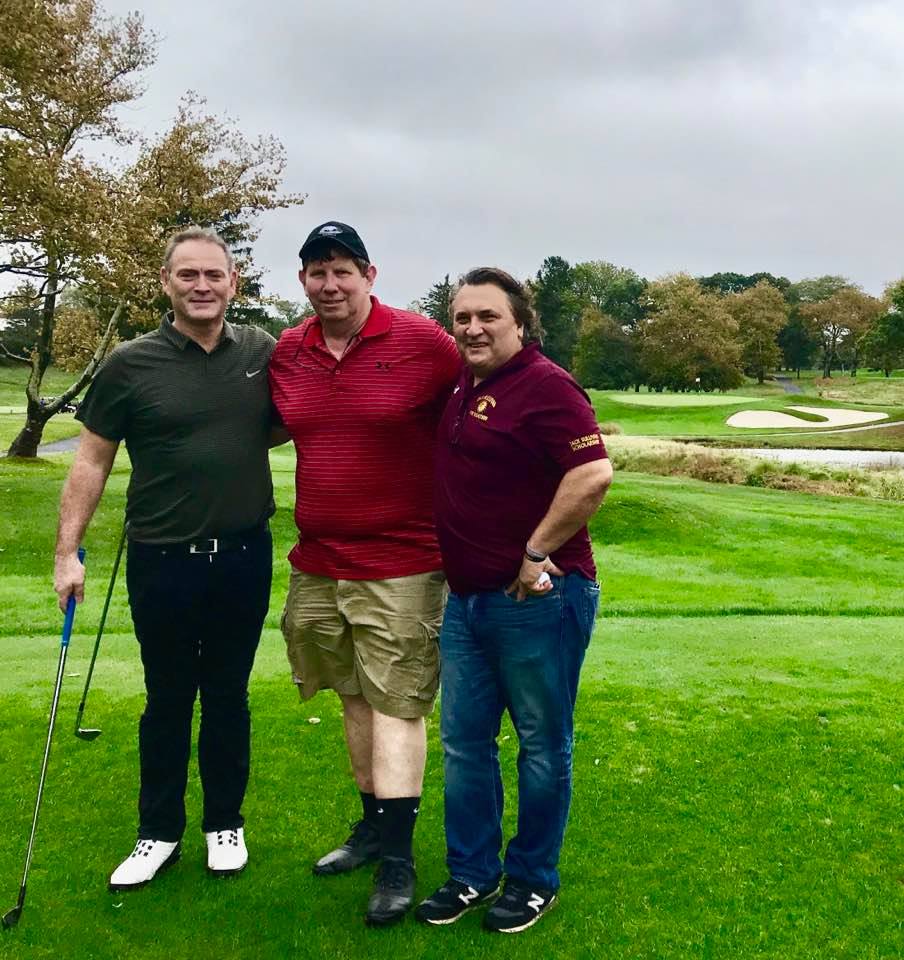 Robert Due Heckmann, Ron Streich og Joe D'Urso at the golf event
The four  diamonds on our bracelet symbolize intimacy, care, gratitude and strength. All important values when you live a life with Parkinson's.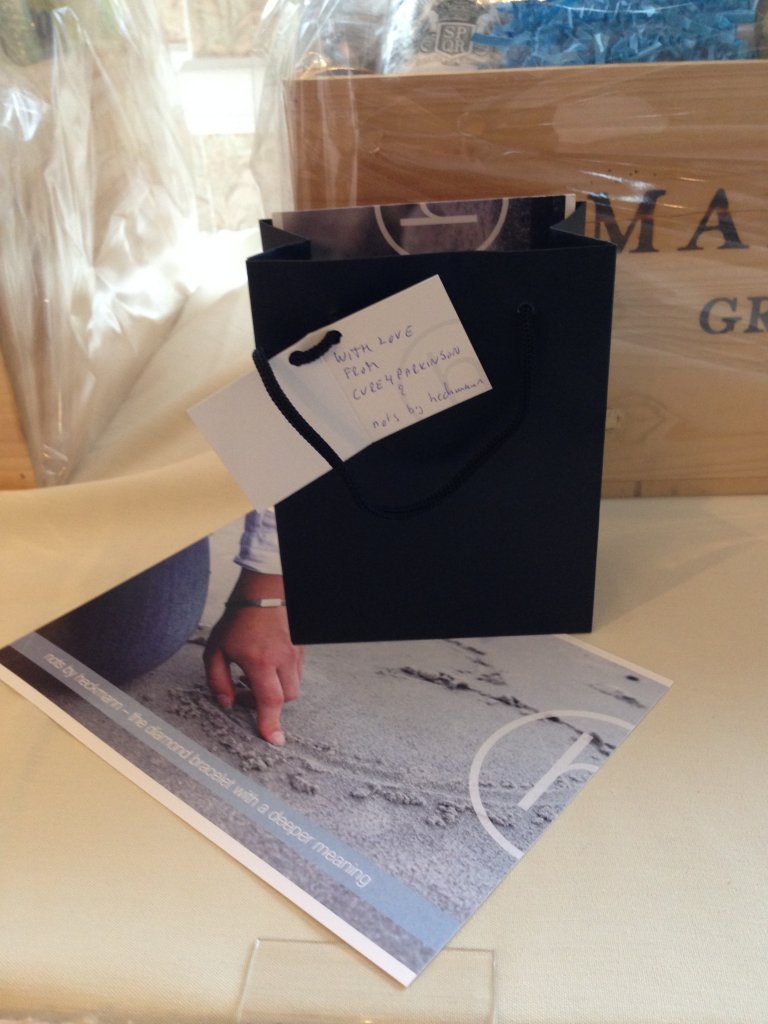 Our donation to the event
Thanks  to everyone who took the time to meet us and share their story with us. We hope to see you all again sometime in the future. A special thanks to Bob Benjamin and Elisabeth Ildal.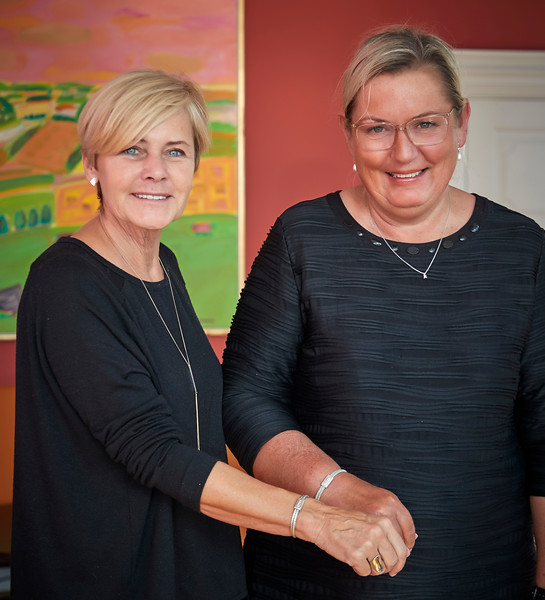 Danish Church and Culture Minister Mette Bock and Elisabeth Ildal
Just before we left for New York, the Danish Church and Culture Minister Mette Bock also became Ambassador for Cure4Parkinson and is now wearing the nots bracelet.
Do you want to help us  support Cure4Parkinson in Copenhagen? Buy your Cure4Parkinson bracelet in our webshop and use the code C4P at checkout – then we automatically donate €200.
Visit the webshop here.