OL bronze til Jena og Katja!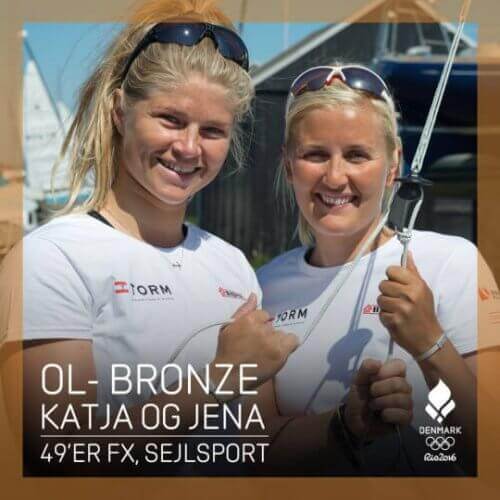 Scroll down for English version
Vores fantastiske nots ambassadører Jena og Katja er netop hjemvendt fra OL i Rio med en bronzemedalje i 49erFX. En super præstation af det unge team, der hele vejen igennem troede på, at medaljerne var inde for rækkevidde.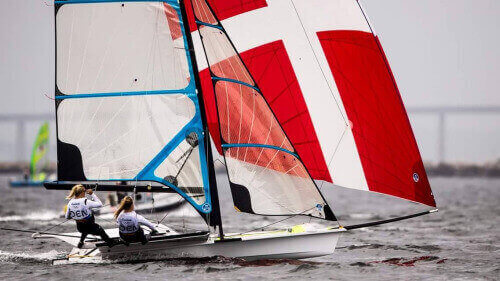 Smilene taler for sig selv. Vi er super stolte af vores ambassadører og den fighterånd og livsglæde de står for.
Jena og Katjas bronzemedaljer var 1 af i alt 15 danske medaljer – ikke dårligt for et lille land som Danmark.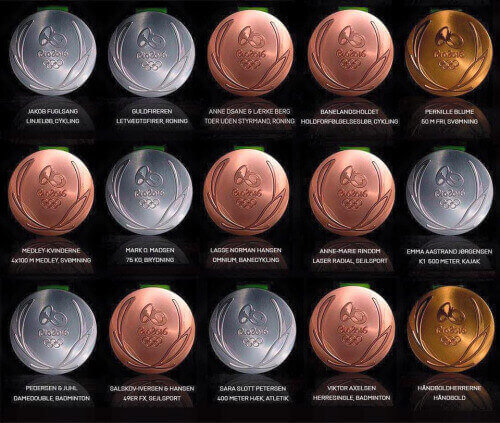 ……………………………………………………………………………………………
Olympic bronze for Jena and Katja!
Our amazing ambassadors Jena and Katja has just returned from the 2016 Olympic Games in Rio with a bronze medal in 49erFX. An outstanding performance by the young team who firmly believed that the medals were within reach all the way through.
We are super proud of our ambassadors and the winning mentality and love of life they represent.
Jena and Katja's bronze medal was 1 out of 15 Danish medals – not bad for a small country like Denmark.
Follow us
on facebook, Instagram and read more on notsbyheckmann.dk