Proud sponsor of the The CYCA's SOLAS Big Boat Challenge 2016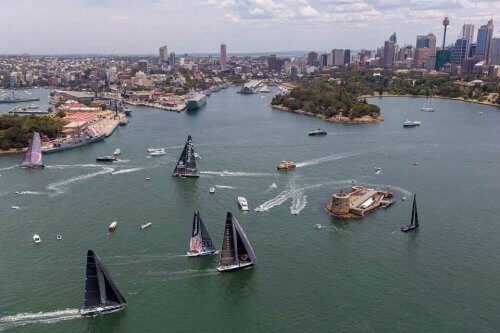 Photo by CYCA
On the 13th of December 2016 the famous SOLAS Big Boat Challenge took place in Sydney, Australia, and we were extremely proud to be one of the sponsors of this magnificent event held by the Cruising Yacht Club of Australia. For 23 years the CYCA's SOLA Big Boat Challenge has marked the start of the Rolex Sydney Hobart lead-up events, and again this year it took the impressive invitational fleet twice around Sydney Harbour, passing many of Sydney's famous landmarks including Fort Denison, Mrs Macquarie's Chair and the Opera House.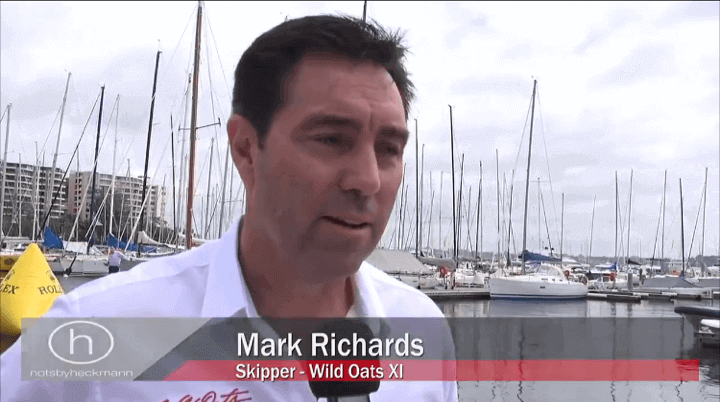 Congratulations to the winning boat Wild Oats XI.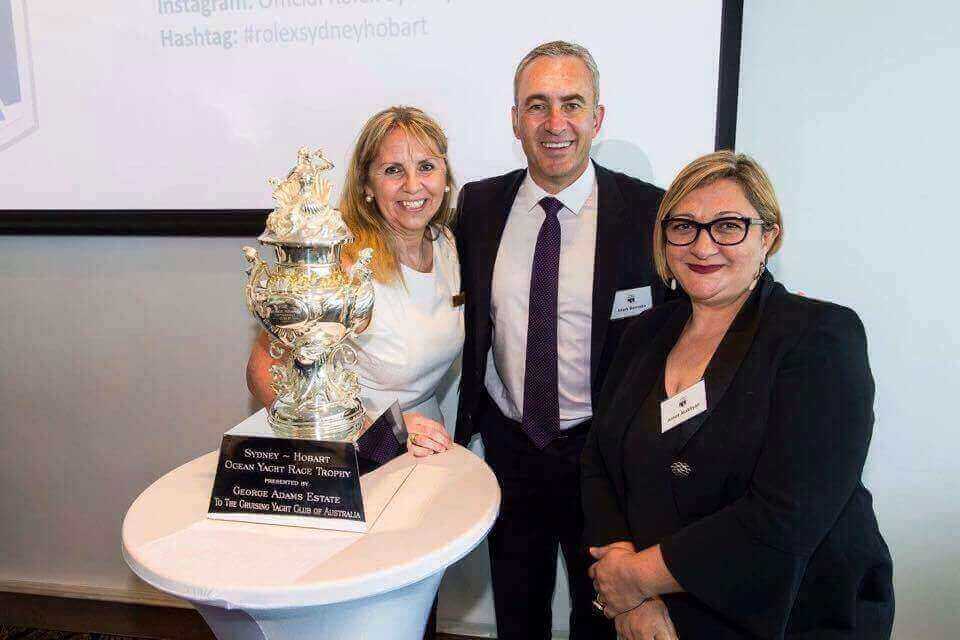 CEO at CYCA Karen Grega, TV journalist Mark Berretta, nots by heckmann dealer Annet Atakliyan. Photo by Andrea Francolini
"I was proud to present nots by heckmann at the SOLAS Big Boat Challenge. We received great response from the audience, the leading sailing teams, the club member and the organizers. Everyone loves nots by heckmann – especially the sailing community. A prestigious bracelet for a prestigious sport" Annet Atakliyan.
Our logo was found all over the event and parts of our brand film was used for the intro and outro on the YouTube transmission of the race.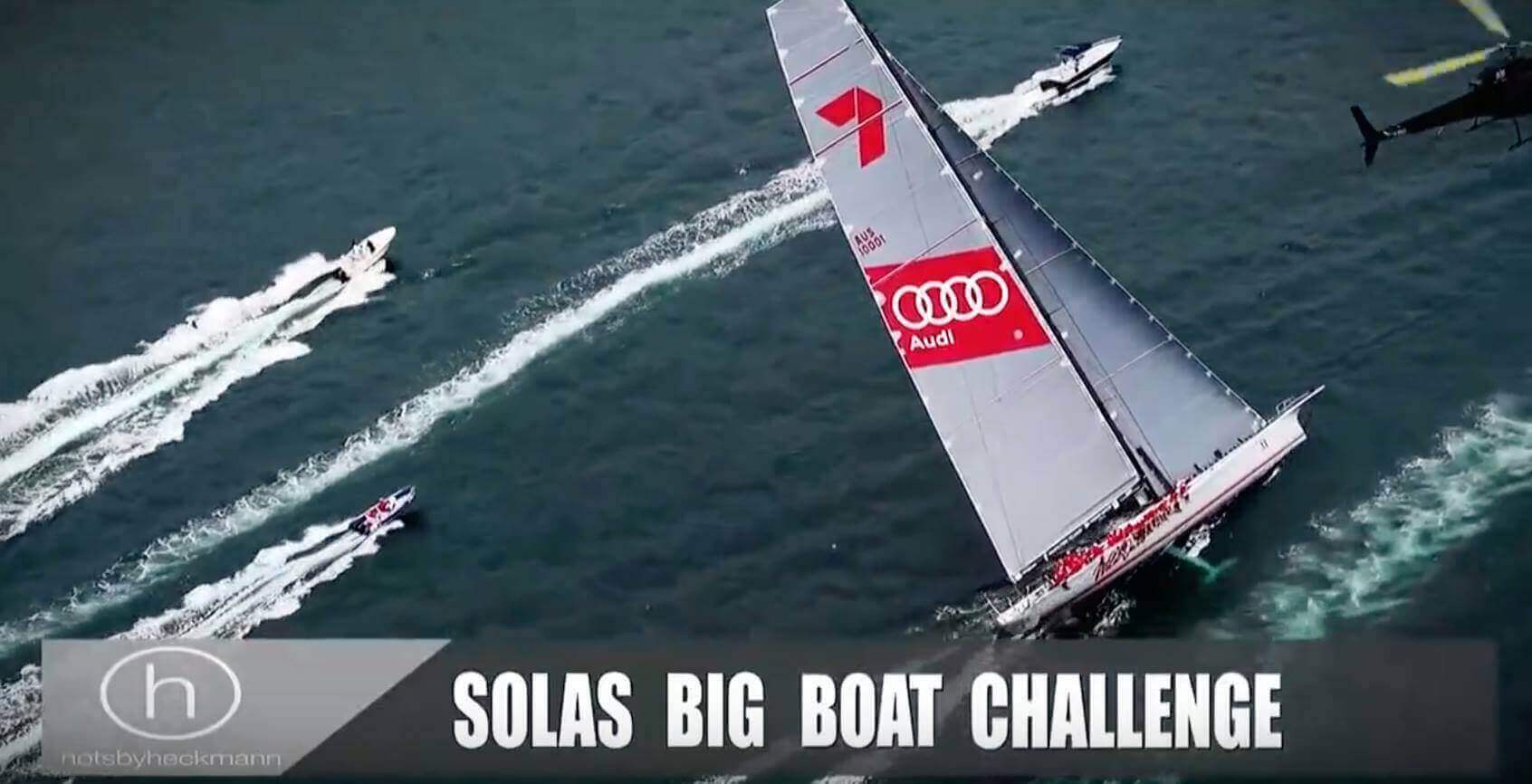 It was not the first time we were represented at the CYCA. On Friday 9th of December the CYCA hosted the Rolex Sydney Hobart Yacht Race Inaugural Corporate Luncheon. More than 180 guests attended the event, which raised money for the CYCA SOLAS trust. Our Australian dealer Annet Atakliyan also attended this event and donated one of our bracelets.
The winner of the diamond nots by heckmann bracelet was Ms. Sarah Courtney – Liberal MP for Bass in the Tasmanian Government.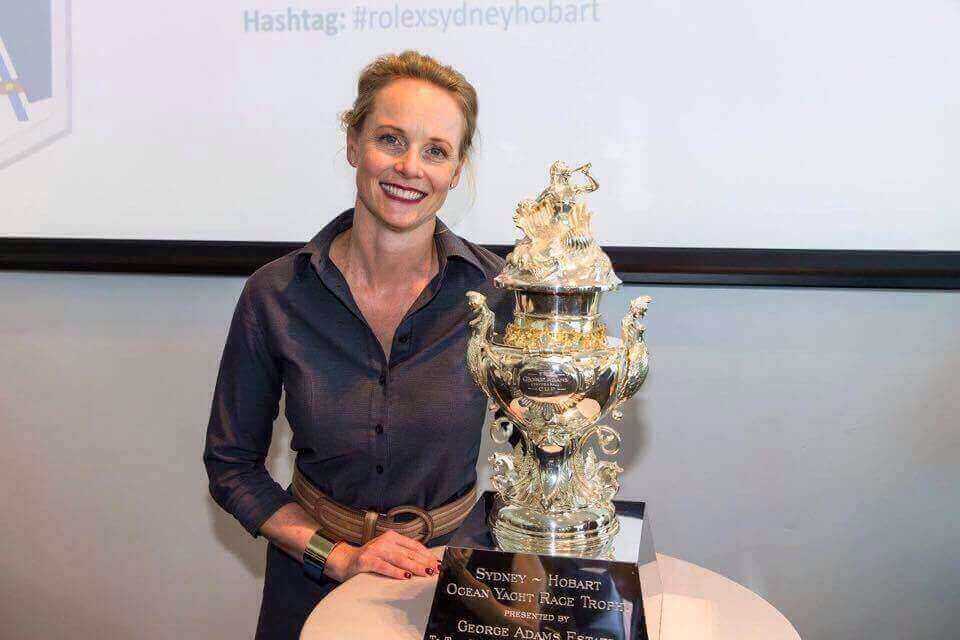 Winner of the bracelet – Ms Sarah Courtney, Liberal MP for Bass in the Tasmanian Government. Photo by Andrea Francolini
Our nots by heckmann ambassadors Jena Mai Hansen and Ryan Seaton also visited CYCA a few month ago to represent us. Here they are with the prestigious Rolex Sydney Hobart race mascot.
A huge thank to our Australian nots by heckmann dealer Annet Atakliyan from Surreal Jewellery for making this happen.
Follow us
on facebook and Instagram