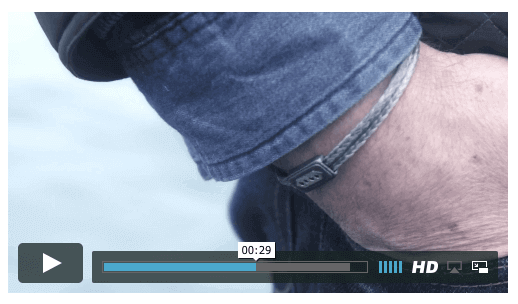 Scroll down for English version
Kære alle
Vi er glade for at kunne dele den allerførste nots by heckmann film med jer.
Tak til Ege og alle involverede for det flotte arbejde.
Jeg håber, I kan lide den og hører meget gerne jeres kommentarer.
Husk, at se den i fuld skærm og at tænde for lyden.
Rigtig god weekend.
– Vibeke
nots by heckmann from Produced By
The film was produced by www.producedby.dk with a Red Scarlet camera and a Drone-setup in and around Hornbæk and the Nothern Sealand, Denmark.
Director: Ege B. Heckmann
Cinematography: Jens Nedergaard
Producer: Annika Lund Jensen
Colorgrading: Frederik Meincke Larsen
Words: Ida Kinch
Graphic: Kristina Colston
Model: Emilie Heckmann and Peter Rønne
Producent: Vibeke Heckmann
Music: Embrace by Tony Andersen, Musicbed