The official bracelet for Royal Norwegian Yacht Club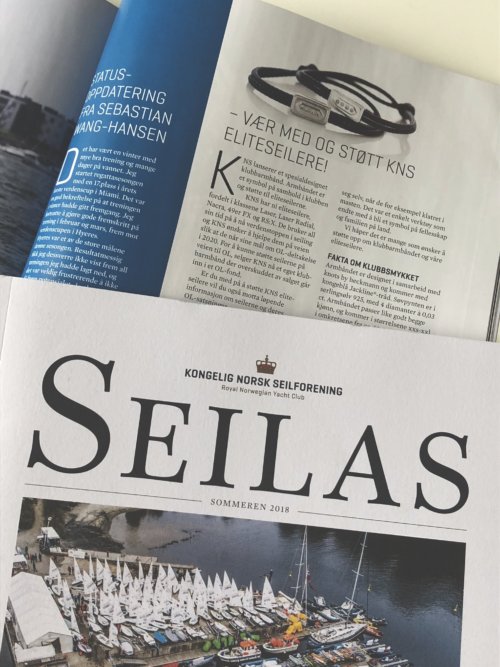 Royal Norwegian Yacht Club/Kongelig Norsk Seilforening dates all the way back to 1883. With an incredible history and a special sense of unity between the members, the club wanted something unique to represent their community.
We are very proud that they chose the nots by heckmann bracelet in royal blue Jackline®-thread with 4 sparkling diamonds on the Sterling silver link.

Not only is the bracelet a symbol of the union in the Royal Norwegian Yacht Club. Each sale also supports the elite sailors of the club, since a percentage of the price is earmarked to help develop the sport.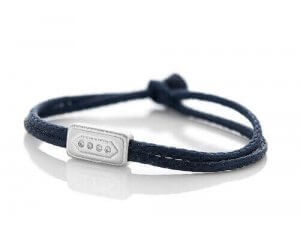 Please contact Vibeke Heckmann if you would like to hear more about how you can get a custom-made bracelet for your club or company:
info@notsbyheckmann.dk / mobile +45 2325 2660
Follow us
on facebook or Instagram