Ambassadors Ryan and Séafra
Ryan Seaton and Séafra Guilfoyle competes as a team in 49er on top-level and is training for the 2020 Olympics in Tokyo. Ryan has participated in the Olympics in London 2012 and Rio 2016. Séafra won a silver medal in the ISAF youth world in 2016 in the laser. They are both Irish and have been sailing since they were 5 and 7 years old respectively.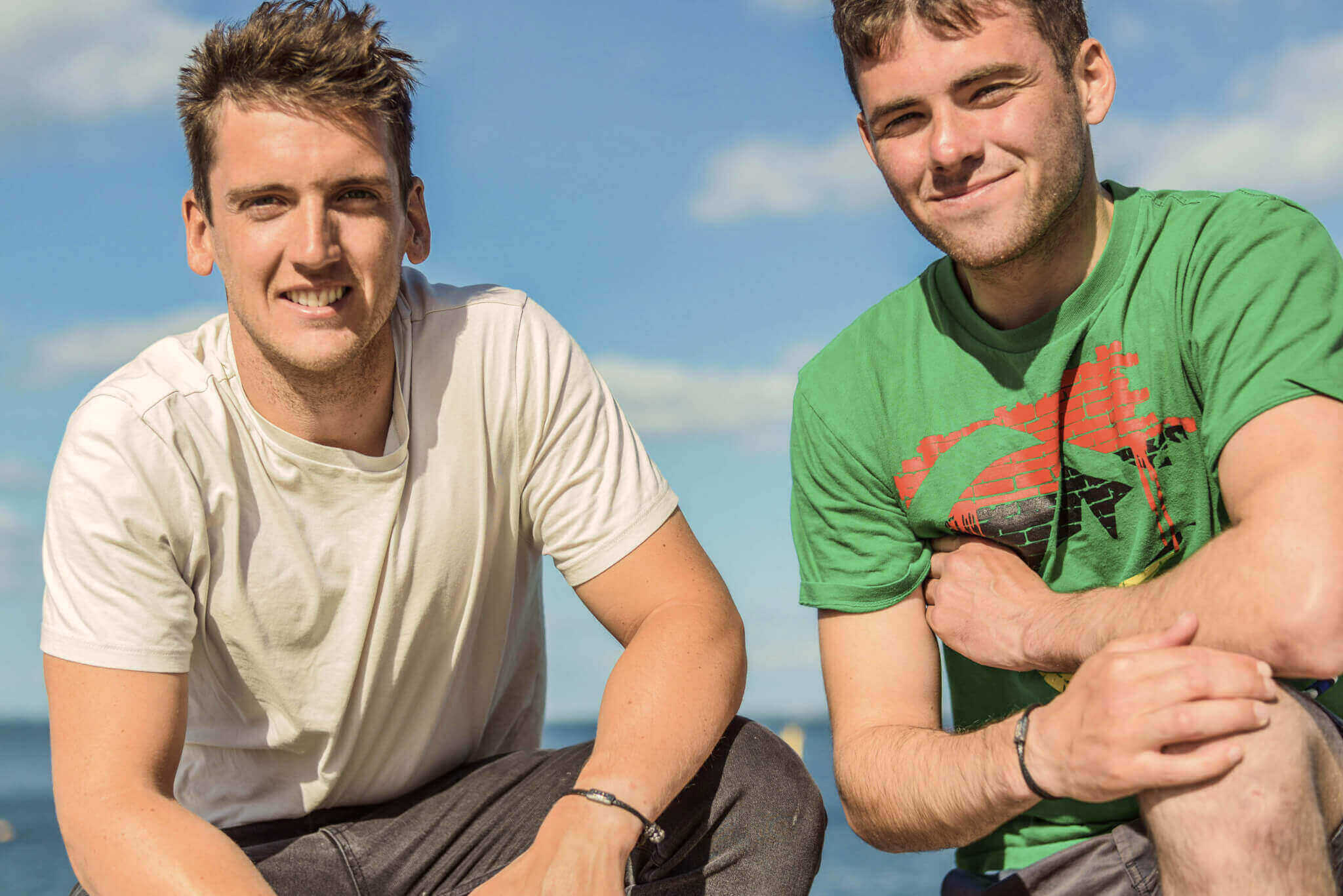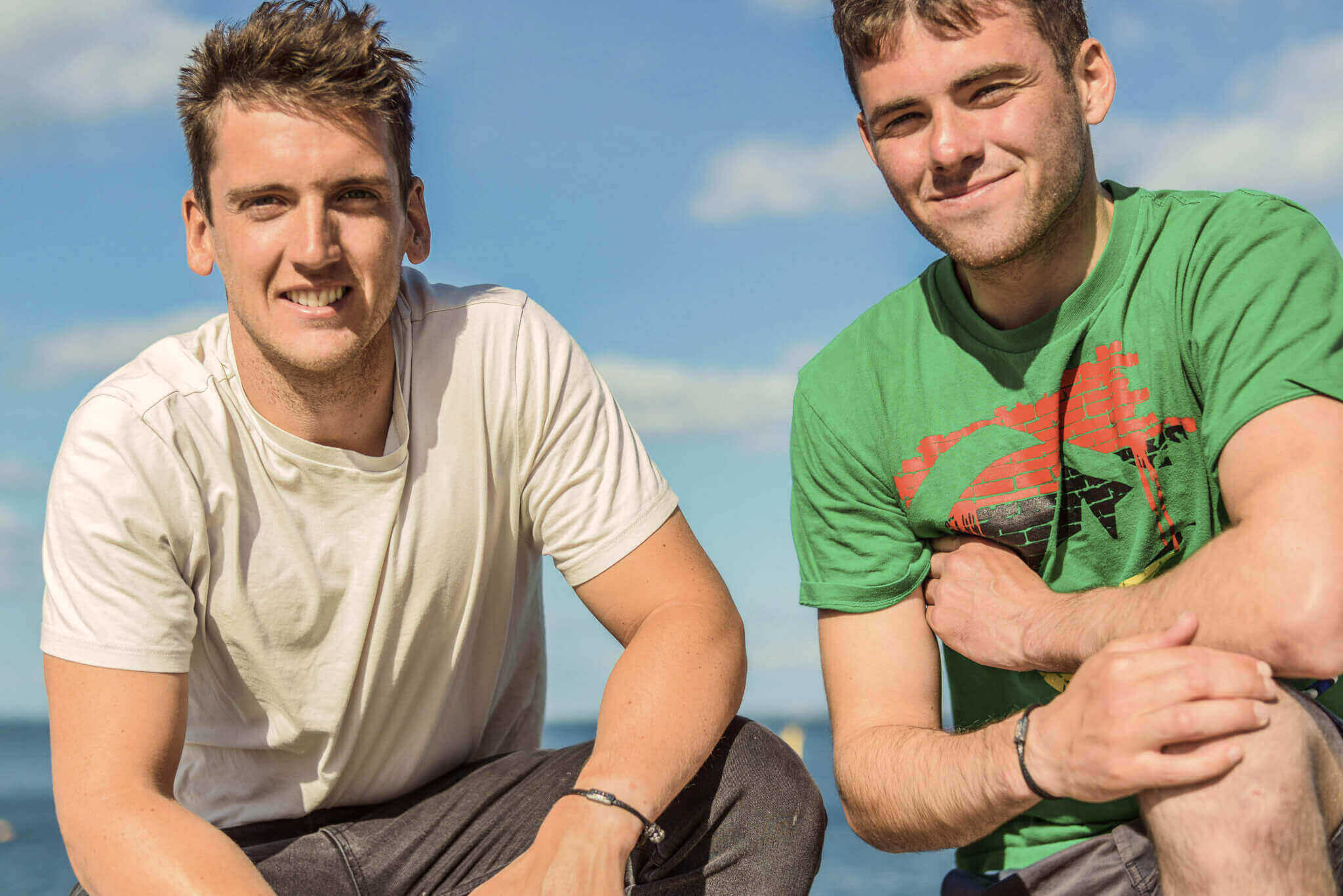 Ryan and Séafra both have a strong presence and an open mind and represent the values of the nots bracelet beautifully.
Ryan, "To me the most important thing in life is to have respect for others. I believe that everyone has a purpose in life, and if you are determined and work hard your dreams can be achieved. Everyday I try to focus on the positive things in life, to encourage other people and to energies other with my attitude."
Séafra, "In life I think the most important thing is to be true to yourself and remember that it is your life, and you run it the way you want.  There will always be challenges in life, and when they occur, I go head on with them the best I can. I injured my back two years ago, slipped a disc, which made it hard to walk for quite some time. But I didn't give up, I kept training and worked as hard as I could and have improved so much since."
As a professional athlete the nots bracelet plays a special role to Ryan: "My bracelet gives me courage to face new challenges. It gives me inner strength and a power within to keep me working hard and believing in my goals and dreams. It brings me happiness as it reminds me of the good people in my life who love and support me."
Séafra, "From the very beginning of my career in sailing my family has supporting me, and the nots bracelet reminds me of home and how I am knotted together with my family, and that they will always be there for me."
We are very happy and proud to have Ryan Seaton and Séafra Guilfoyle as our ambassadors.