A personal gift from the heart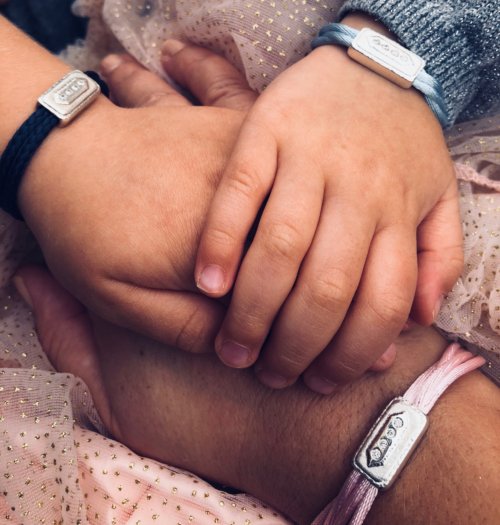 Christmas is just around the corner, and it's time to find a personal and thoughtful gift for friends and family. Perhaps you also have a New Years gift tradition? No matter what, a nots bracelet is a profound and meaningful gift.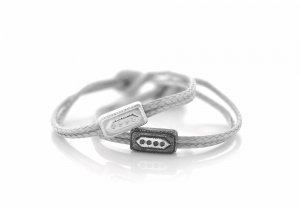 The four diamonds on the Sterling silver link is meant to symbolise intimacy, care, gratitude and strength – the building blocks of a good life. But they can also represent family members, kids, friends or the values that are most important to you.
When you wear the nots bracelet together with one or more important people in your life, it keeps you closely connected. Even though there might be oceans and continents between you, and that you don't see each other every day.
Who in your life is someone special?
When giving a gift to someone you care about, it's nice to be able to make it personal. Therefore we launched the new satin cords this September, available in all the colours of the rainbow. Furthermore, we now offer two different bracelet closures: The classic one with 1 diamond knot or the new one with 2 diamond knots that makes it possible to adjust the size of the bracelet.
The classic bracelets with Jackline®-thread in royal blue, grey or black can be ordered from our webshop. If you would like a closure with 2 diamond knots, please choose "other size" when shopping. See the guide how to in the last part of this blog.
Bracelets with satin cord can be ordered via e-mail to Vibeke Heckmann, vhe@heckmann.dk , who will give you personal service and guidance.
The prices are determined by the diamonds and are the same as the ones on our webshop.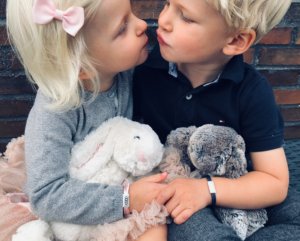 Have a happy December and Merry Christmas from the nots team! 
Follow us
on facebook and Instagram