Happy New Year from the nots team!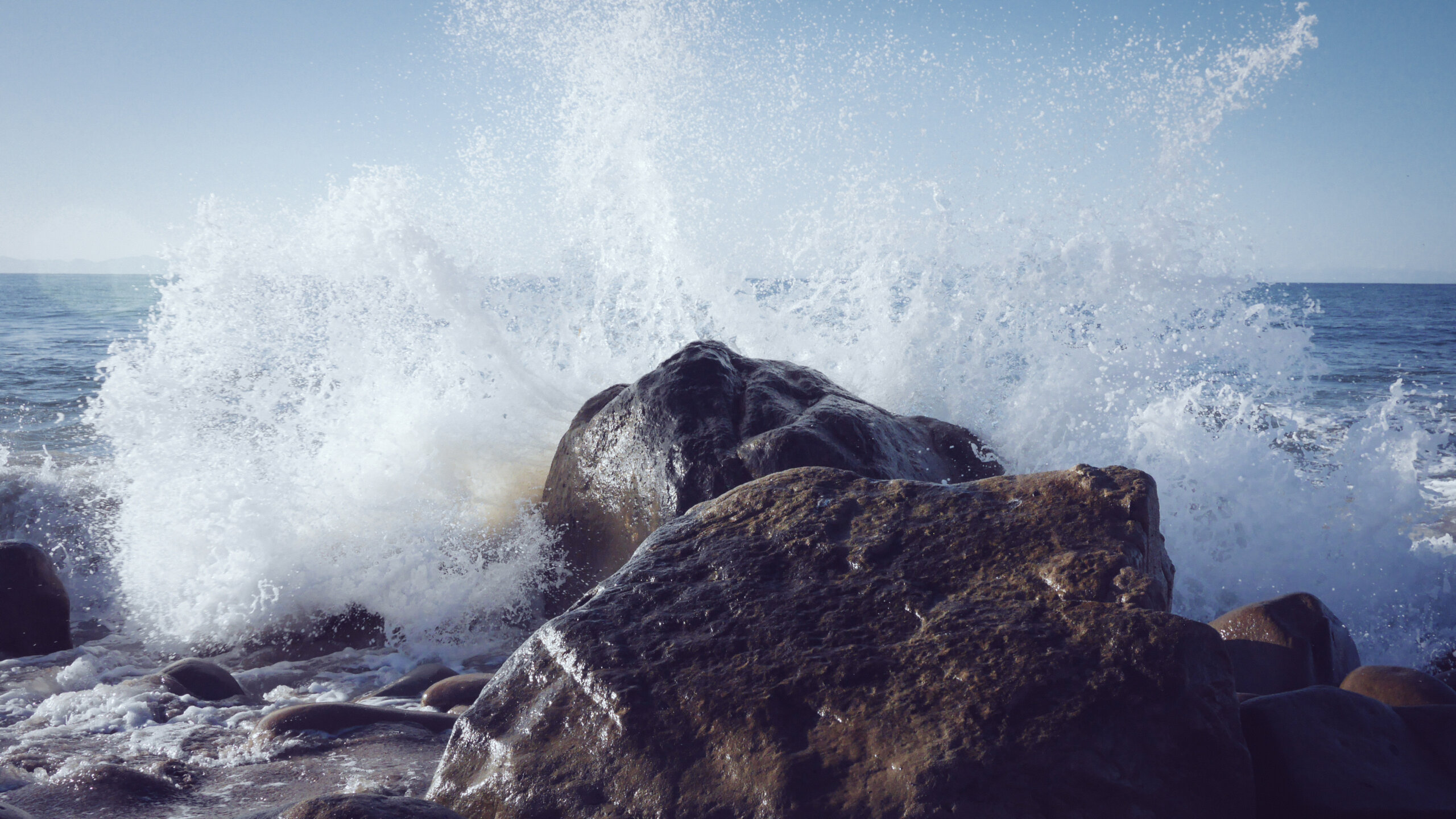 As we enter a new year full of possibilities, we say goodbye to a very exciting 2017. It has been a year with many great and intense experiences for nots by heckmann in Denmark as well as abroad. We are building the brand and growing every day.
When a year has come to an end, I always look back and reflect. What has made a difference in my life? What should I be grateful for?
In 2017 it has been to connect with people. To feel the support from the nots ambassadors. To see the nots-owners wear the nots bracelet and creating their personal story with the bracelet. And to meet new people all over the world, share the story behind the nots bracelet and see how they connect with the universal message it carries – no matter who they are and where they come from.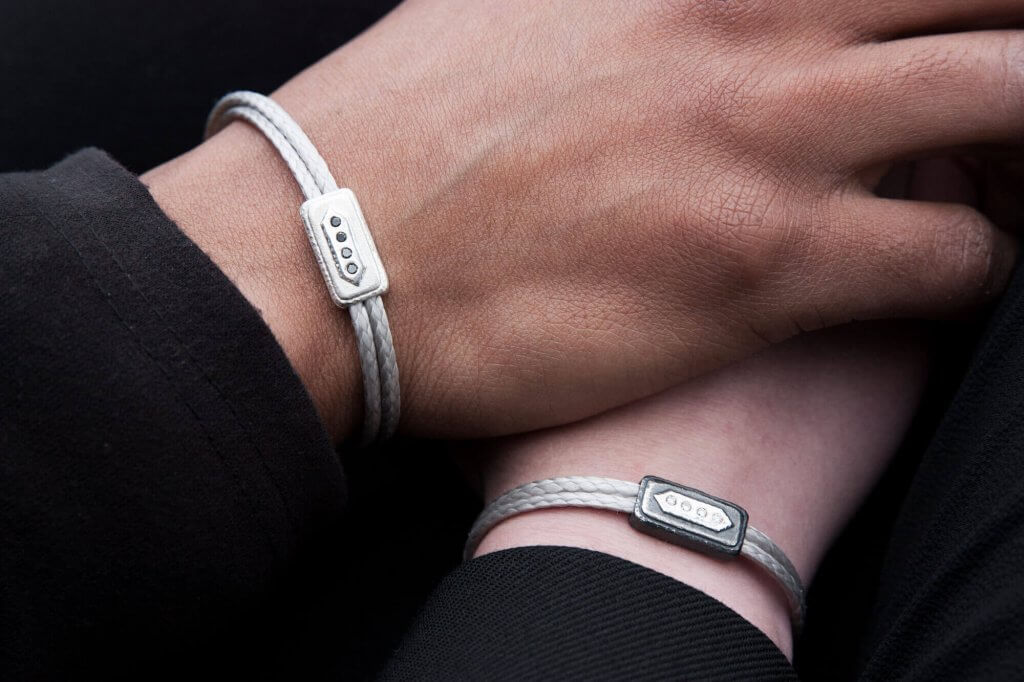 Connecting people across the world
It is our wish that the bracelet will connect even more people across cities and countries all over the world. It represents the values of intimacy, care, gratitude and strength that constitute the building blocks of a good life no matter where you live. Wearing the bracelet reminds us to appreciate what we have achieved and to celebrate and acknowledge our achievements.
With intimacy, care, gratitude and strength we can do much more than we think we can. This shared belief is what we are working to spread with our ambassadors, our charity collaborations and our agents.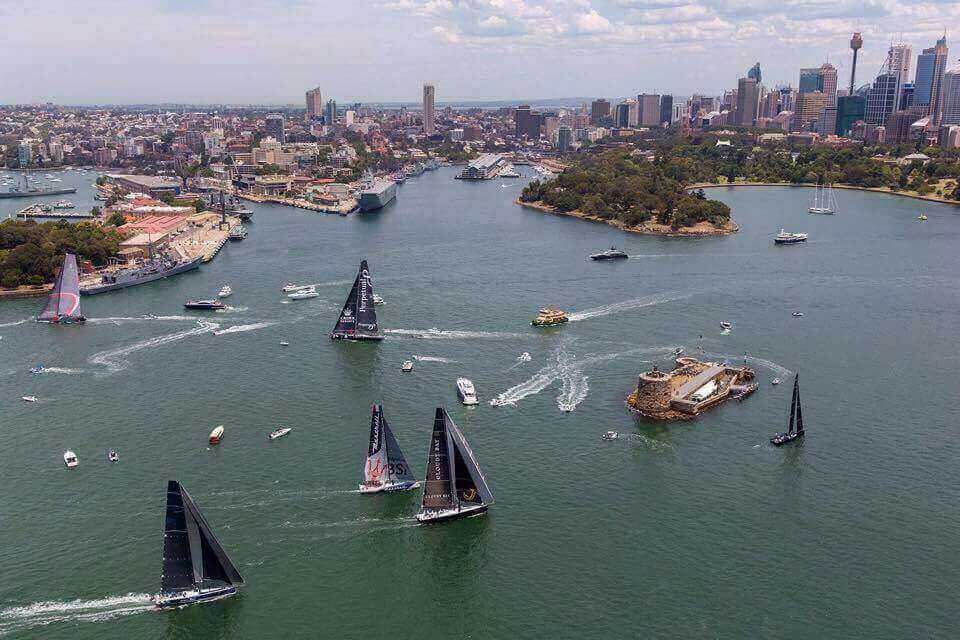 10 nots ambassadors around the world
We are so blessed to have our ambassadors wearing the nots bracelet all over the world. Their courage and strength to pursue their dreams and goals are positively contagious to other people. It beautifully show that "you can overcome anything and everything", and with the ambassadors wearing the bracelet we see a ripple effect of this empowerment reaching all corners of the world.
In 2017 we had the honour of welcoming 5 new ambassadors, and our ambassador network now consist of:
– Musician Mads Langer who touched many of us deeply with his mega-hits "Flawless" and "Unusual" in 2017.
– Twice world champion rower Mette Bloch who inspired and motivated people with her talk "Winning on purpose" again this year.
– Olympic bronze medallists Jena Mai Hansen and Katja Salskov-Iversen who won the World Championship in 49erFX for Denmark in 2017.
– Olympic sailor Ryan Seaton who teamed up with Séafra Guilfoyle in the 49'er class. Together they are training intensively for Tokyo 2020.
– Team Chika Hatae and Hiroka Itakura, 日本語訳は下方にスクロールして下さい。 who represents Japan in 49erFX and trains for the 2020 Tokyo Olympics – in the very same harbour that the actual Olympic race will be taking place.
– Olympic silver medallist Olivia Price from Sydney, Australia, skipper for the Australian Super Foiler Grand Prix – a new race around Australia in the Super Foiler.
– Elisabeth Ildal, World ambassador & blogger for World Parkinson Coalition, who will not let her Parkinson's diagnose defeat her. In fact, the diagnose has been her driving force in founding the center Cure4Parkinson in Denmark, where significant sports personalities, who also have Parkinson's, train other people with Parkinson's.
Every ambassador has his or her own personal story with the bracelet, just like every single nots-owner. Read the stories "me & my nots bracelet" on our blog.
We wish you all a happy New Year,
love from Vibeke Heckmann & the nots team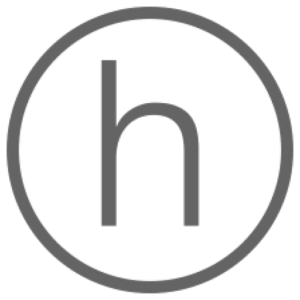 Join our adventure all around the world. Find us on Facebook or Instagram and read our blog.
Don't hesitate to contact us if you wish to become an agent, if you are purchasing on behalf of a company, if you would like to order larger quantities, if you need testimonials or further information.
For personal service and guidance, please call or write Vibeke Heckmann at vhe@heckmann.dk and/or +45 2325 2660.